Thanks to everyone who came out to this year's Week of Prayer for Christian Unity dinners!
If you attended either the large dinner at Lion of Judah Church, or one of the neighborhood dinners, we would appreciate hearing your feedback and how the experience impacted your faith and your sense of what is happening in your community!
Share Your Story By Filling Out the Survey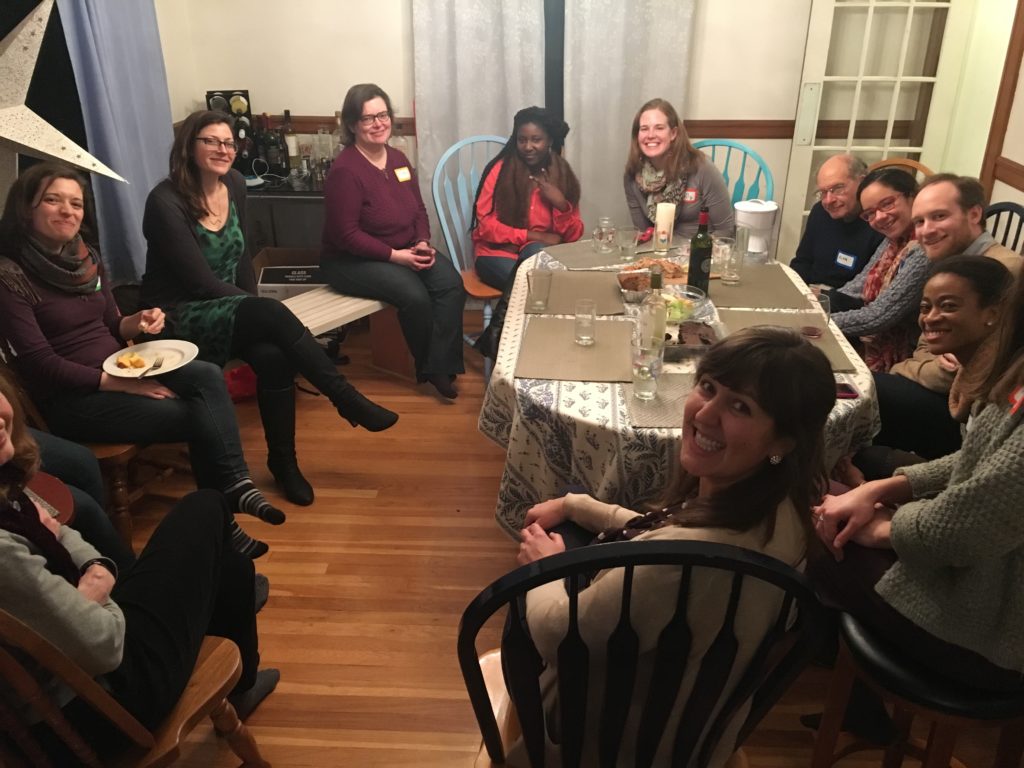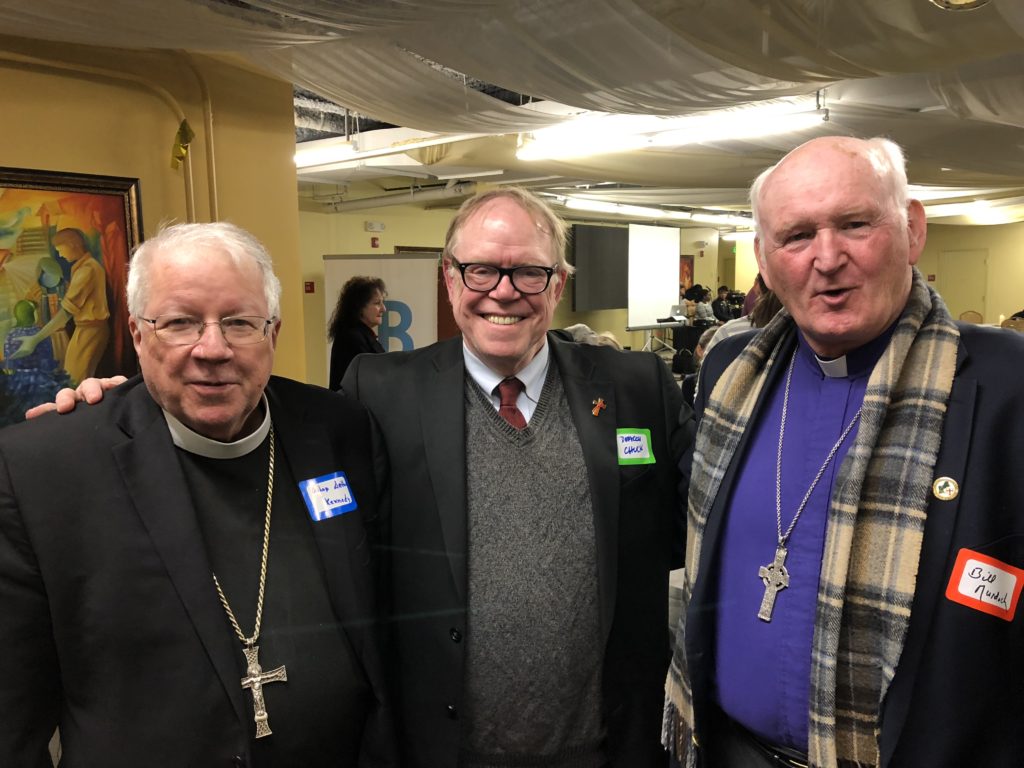 Stories and Personal Experiences
"This connection showed me the need for more people who can connect others together and lead in uniting Christians in the city of Boston, moving me towards becoming a UniteBoston dinner coordinator. Lots of people at my church are longing for connection to other Christians in Boston, so promoting these dinners can help foster that connection."
-Adam Montalbano, Reality Boston
"It encourages me to see how delightful it is for individual Christians to connect with each other across difference.  I talked with a young woman from Africa getting her PhD here in Boston. Learning about her faith community in her home country and here helps me understand and lean into the depth of the Lord's love for those like her, who are strangers in a foreign land, which happens to be my home."
-Ellen Bass, Black Ministerial Alliance
"Last year, we witnessed an amazing prayer gathering of hundreds of Christians from many expressions of the body of Christ from all over the Boston area. This year, we witnessed a more intimate, but still amazing, dinner gathering. Sitting down to share a meal with bishops, pastors, lay leaders and lay people helped me get to know their stories of growing Christian unity and I left the evening really encouraged. Last year's gathering advanced the work of Christian unity broadly; this year's gathering deepened it."
-Scott Brill, Institute for Christian Unity
"It was moving for me to see such a diverse representation of the Christian community join together for a shared meal. There is power in us joining to sit at the table and celebrate our stories of God at work in our lives and congregations. As we become more reconciled to one another, our witness is magnified and God is glorified!""
-Kelly Steinhaus, Executive Director of UniteBoston
"I loved seeing how people stayed late into the night, telling stories and connecting with one another about how God is at work in their lives. It was great to see Christians connect together!"
-Rebecca Nyakairu, Grace Chapel Watertown
FEATURED IN THE NEWS
Here's an article in the Boston Pilot about Saturday's anchor Christian unity dinner.
And here's an article written by Paulist Father Tom Ryan about the significance of these dinners.
NEXT STEPS
If you haven't yet, please Share Your Story  with us – We'd love to hear about your experience at any of the neighborhood dinners.
We're currently cultivating networks of people who want to collaborate to impact their neighborhood – To join into one of the upcoming dinners, sign up here!