Course on Christian Unity this Spring at Boston University
December 13, 2019

-

December 21, 2019

$450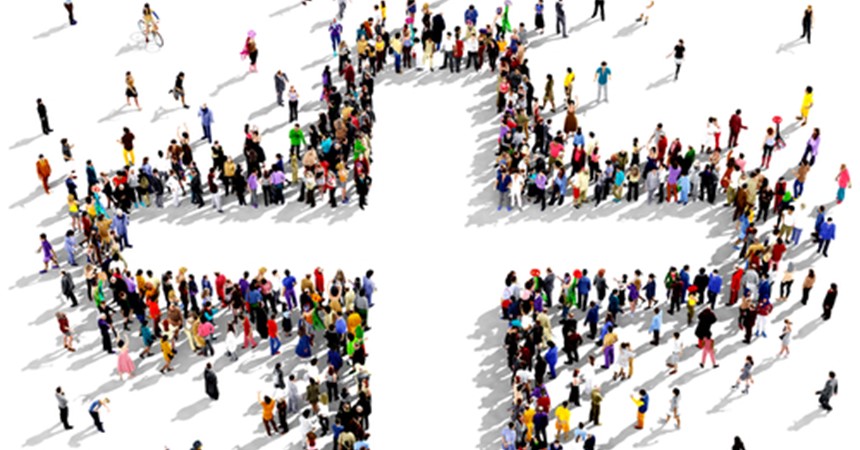 Are you passionate about UniteBoston's ministry to heal divides between various Christian groups? There is a class on this topic taking place this spring at Boston University entitled: "The Ecumenical Movement: Streams of Engagement and Liturgical Intersections." This course "examines the Ecumenical Movement and its implications for the life of the churches in the 21st century. The class will treat major streams of interchurch engagement including mission, faith and order, and life and work, and will give attention to ecumenical questions regarding worship and sacraments. In addition, the course will consider contemporary models of Christian unity as well as Christian dialogue with other faith traditions."
It is taught by Dr. Tom Best, former Director of the WCC Commission on Faith and Order in the World Council of Churches, and Dr. Karen Westerfield-Tucker, a United Methodist Elder and member of the Joint Commission for Dialogue between the World Methodist Council and the Pontifical Council for Promoting Christian Unity. The course will take place on four Saturdays —January 25, February 8 and 29, March 21, April 4—from 9 a.m. to 5 p.m.
Click here to download the full syllabus.
Boston University has a continuing scholar program, where people can study with their faculty and take most courses for continuing education credit. Tuition for the semester is $450. Registration is due next Thursday 12/18. To sign up or learn more, click here. 
Related Events