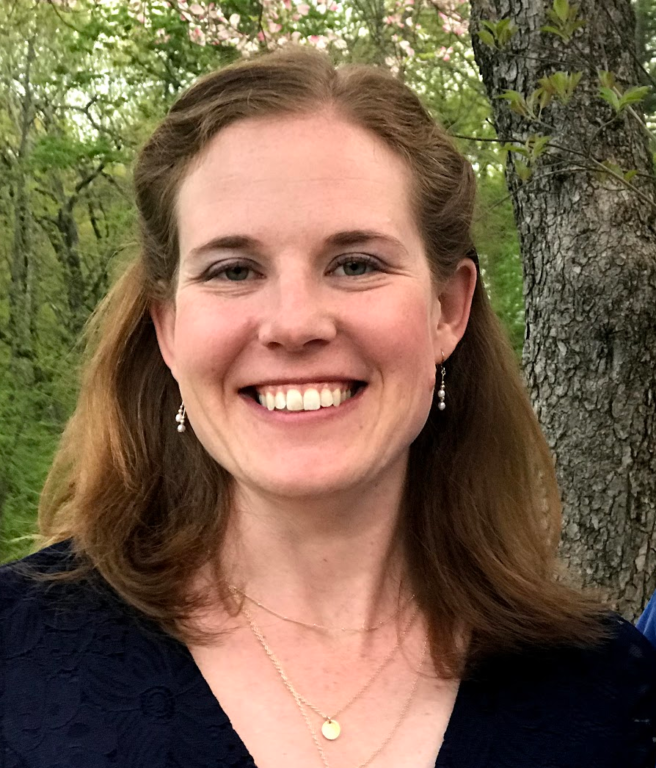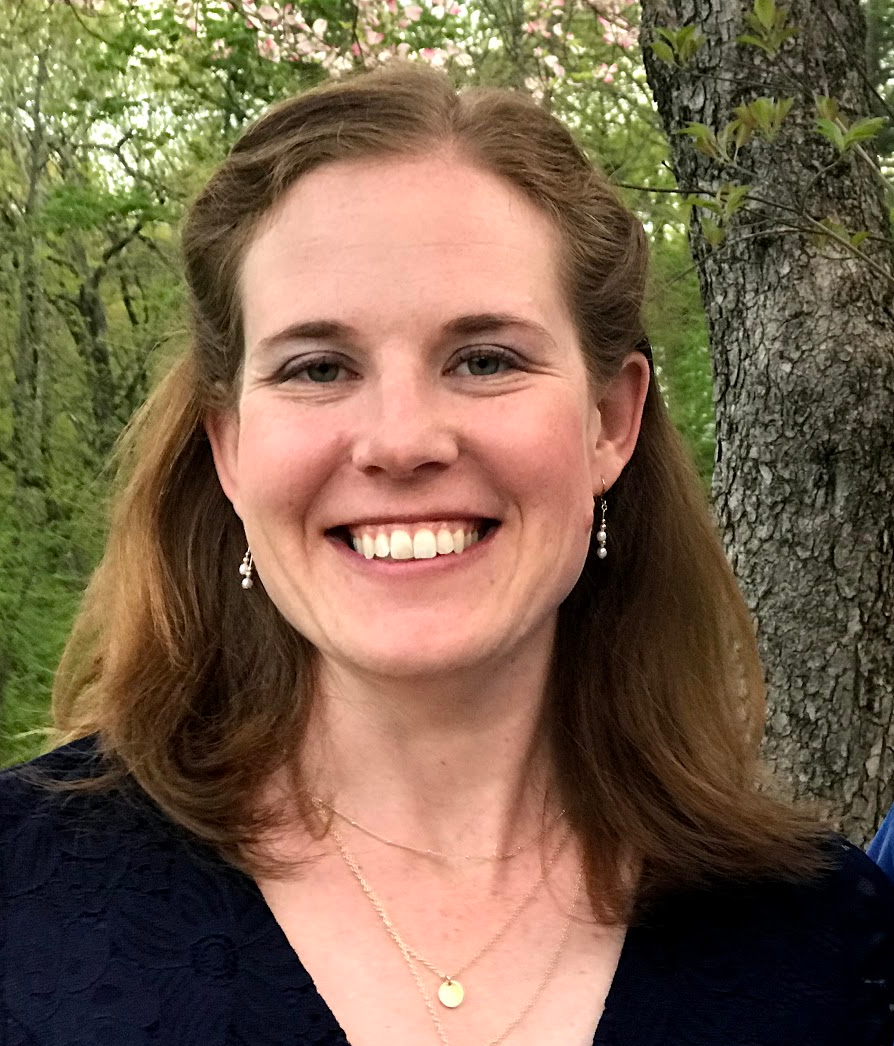 This week's featured blogger is Kelly Fassett, UniteBoston's Team Leader. There have been many stories of changed lives that have come out of the Celebration of Worship gathering last month – read the blog below to see the impact of united worship for the city of Boston.
UniteBoston has been building bridges across historic divides in the Christian Church for nine years, and for the last three summers, we have hosted a public worship gathering in the Boston Common. While many people in New England today have a negative view of Christianity, and Christians here often feel isolated and alone, we wanted to change that through coming together in a united celebration of worship that highlighted local Christian artists and organizations contributing to God's work in our city. John 17 points out that our unity as Christians is meant to be a witness to the world about the reconciling power of Jesus Christ. This summer, we called our summer worship gathering "Engage Boston," with the focus on ministering to people who might not normally come into a church building. Our goal was to invite everyone, regardless of background, to experience the vibrancy of the Christian faith in a new way. There were a local Christian hip-hop, Latina, and spoken word artists who performed in the first half of the evening, and a charismatic dance group leading the crowd in dance moves. Throughout the evening, an estimated 2,000 people stopped by to listen to the music, learn about the various organizations in the city, or receive prayer. David Wright, Executive Director of the Black Ministerial Alliance describes that a friend he invited, "was singing, waving her hands, and really experiencing the love of God. She raved about it so much, another mutual friend insists I tell her when it happens next year."
There were also 33 different organizations who hosted ministry tables surrounding the perimeter of the gathering. Sean Bowen, the Executive Director of Barnabas Ministries, describes that they interacted with and prayed with dozens of people on the sidewalk at their sponsored table. One young woman had extreme pain in her back, and after prayer, the pain was gone. Sean describes that at the event, "It felt like heaven was open. The worship wasn't just background music; it provided an atmosphere where God could really move." There was also a prayer tent where people could learn more about the Christian faith or receive prayer, which was frequented by a stream of people throughout the evening. Jenna Higgins' highlight moment was ministering to one gentleman who described a lot of things going on in his life. After they were done praying, the man confessed, "For the first time in forever, I have hope." 
While UniteBoston hasn't always coordinated large events, we are finding that organizing large gatherings such as our summer worship celebration is also a catalytic opportunity for cultivating inter-Christian relationships. It was amazing to see 80+ volunteers from dozens of local churches join their hands and hearts to contribute to this initiative. The 13 members of the UB worship band came from incredibly diverse backgrounds, displaying the reality of our boundary-breaking God who transcends the culture's pervasive divisions of race, language, nationality and generation. Guitarist Richard Mussachio describes, "The Celebration of Worship symbolizes the Kingdom of God, as opposed to a homogenous group of people, like so many other worship events. This event incorporates different ages, different cultures, different colors, and that's really important, in this time especially, because that's what the Kingdom of God looks like."
Last, Lori Dupre coordinated a team of artists to form an "artist's row" near the stage on the grass. She describes what a blessing it was to paint alongside other artists whom she just met, including one man from Columbia. While he did not speak English, nor she Spanish, she describes that "We had a special time communicating through our art instead. I could never have dreamed up how our amazing God orchestrated this blessing. Now we are FaceBook friends!"
These are just a few of many stories that I could share about lives that were impacted by this event. Throughout the years of UniteBoston's ministry, we have seen that God really shows up when we come together from all of our different backgrounds to worship Jesus. While many people have different strategies for greater spiritual vitality and gospel movement in Boston, maybe all that it takes is to come together, as one, and worship! Clearly, Jesus thought so. Together, we can show how human barriers and enmity between people are transformed through Christ's reconciling work.
---
Kelly Fassett is the Executive Director of UniteBoston. She has a graduate certificate from Gordon-Conwell Theological Seminary and recently graduated with her Masters of Divinity from Boston University School of Theology. She planning to be ordained in the American Baptist Churches this fall. She lives with her husband in Dorchester and is expecting her first child this November.