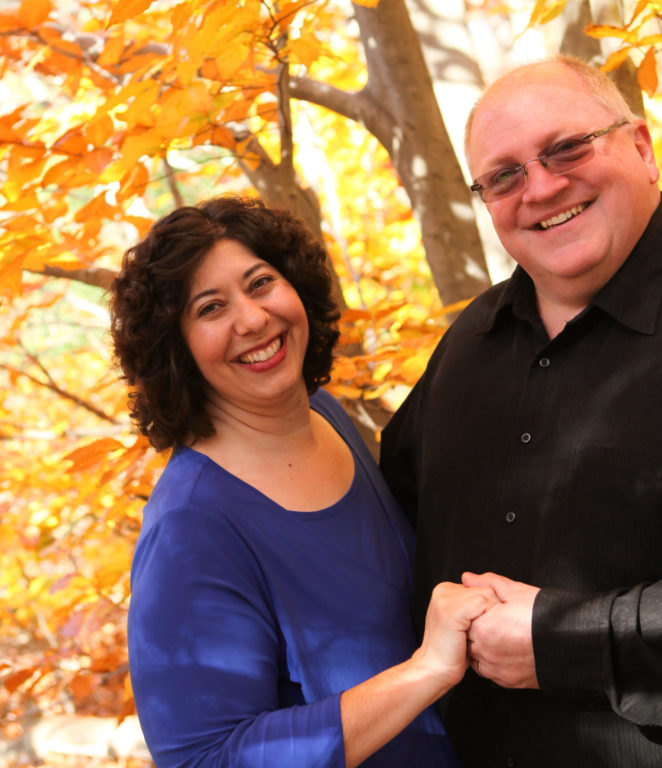 This week, we have Rebekah Kerstetter as our featured blogger on UniteBoston. Rebekah is a Boston-area mom of three awesome kids, and a member of Highrock Church in Arlington. In the blog below, Rebekah shares about her new network for Christian Singles across churches to connect, which is especially important during this time of social distancing. Read below to learn more about how this ministry promotes Christian unity and how to join with Christian Singles in your area.
---
I have worked towards church unity for 20 years, and then ten years ago, God began pressing on my heart towards another focus – serving singles in the body of Christ. I have seen many of the challenges Christian singles face when looking for community, friendships and even dating opportunities. All of these forms of community are blessings God calls 'very good,' but I feel that America's social structure does not support singles as well as it once has.
Wanting to step in and help out, I have hosted dating events, relationship trainings, bible studies, games nights and other activities for three years to build community for Christian singles. I started doing this in St. Louis, before returning back east.
Today, I believe that what will help most is a network of Christian singles throughout the Boston area. Heres why I believe this ministry is so important, especially in the midst of the Coronavirus:
Not every single has a large single's group or church network checking in on them.
Some singles may need groceries dropped off because they are ill or have been laid off from their jobs due to the Coronavirus crisis.
Some singles have no roommates (and/or are extroverts) and are going sTiR-CrAzY during social distancing and would love more connection.
Here is how you can help:
'Talk Local' on Thursdays at 8:30 pm is a weekly gathering to build a Boston-based network to connect Christian singles during social distancing. We will be currently connecting via Zoom, and then face-to-face once social distancing ends. Currently, it's a 30 minute (not boring) Zoom call with Christian singles throughout the Greater Boston Area and then a 30 minute Zoom break-out by neighborhood or town to talk more with the Christian singles who live closest to one another.
Prayerfully, when the current crisis is over, 'Talk Local' will become 'Dinners Next Door' where Christian singles can eat with others who easily walk, bike or can drive quickly to their home or favorite nearby restaurant. Living closer to friends or who we are dating makes it easier to grow the relationships. The extra time we save by living close together can become more time spent together!
And the beauty of this is that since the Christians living around us are from many different churches and church backgrounds, building relationships with those who live nearest to us will naturally build authentic networks of unity across Boston churches.
Let's get to know Christian singles from all over the Boston area and then further get to know those next door to us and serve together locally. Let's watch this ripple effect bless all of Boston!
---
To stay connected with Rebekah & Dinner's Next Door & Talk Local, go to www.SingleSocials.com or https://singlesocials.com/thursday-weekly-calls We also appreciate your help in spreading word to your church network and other singles you know!
"Each of you should look not only to your own interests, but also to the interests of others." -Philippians 2:4
"A new commandment I give you: Love one another. As I have loved you, so also you must love one another. By this all men will know that you are My disciples, if you love one another." John 13:34-35