February 2020
The thief comes only to steal and kill and destroy. I came that they may have life and have it abundantly. I am the good shepherd. (John 10:10-11a) With speakers Rev. Dr. Nicole Martin and Dr. Joanne Solis-Walker we are please to invite you to a Pastors' Forum deepening your connection with the Good Shepherd as you lead where God has placed you. To register for this event, click here. 
Find out more »
Con Dr. Joanne Solis-Walker & Dr. Pablo Jimenez ofremos Foro de Pastores: Liderazgo & Redención, porque estamos apasionado por y aboga por la hispana pastoraleducativa. El almuerzo está incluido en el costo. El ladrón solo viene a robar, matar y destruir. Vine para que tengan vida y la tengan en abundancia. Yo soy el buen pastor (Juan 10: 10-11a).  To register, click here. 
Find out more »
July 2020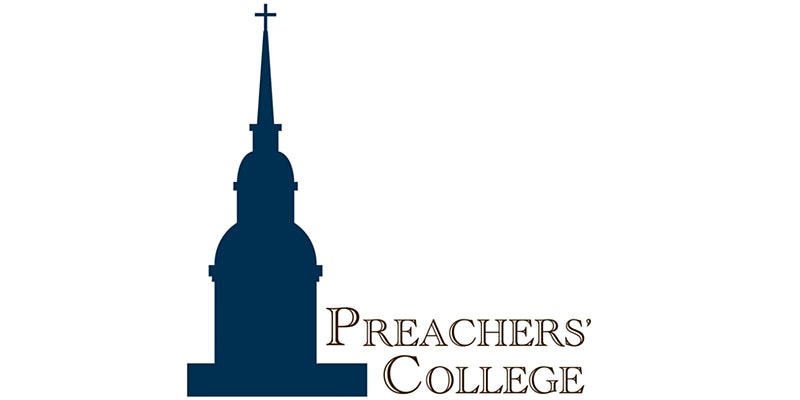 In the spirit of C.H. Spurgeon's effective school for training preachers, the Center for Preaching is pleased to provide Preachers' College. This workshop teaches the basics of sermon preparation and delivery, specifically to encourage and support lay members who occasionally preach. Click here to register.
Find out more »
+ Export Events