Events Search and Views Navigation
October 2019
Join in contemplative Taizé prayer, chant, and silence at the MIT Chapel, 48 Mass Ave, Cambridge, every Sunday evening through the fall and spring semesters. Taizé, an ecumenical Christian monastic community in France, is intentionally international, and is based on a spirit of reconciliation among Christians. Sitting together in contemplative prayer, we strive for unity with each other and with God. The experience is deeply refreshing. All are welcome.
Find out more »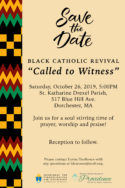 Join us for a soul stirring time of prayer, worship and praise with Revivalist Father Warren Savage. There will also be liturgical dance and music by two choirs. Join us for fellowship immediately after. All are welcome!!! Event hosted by Black Catholic Ministries, Archdiocese of Boston and Office for Black Catholics, Diocese of Providence.
Find out more »
December 2019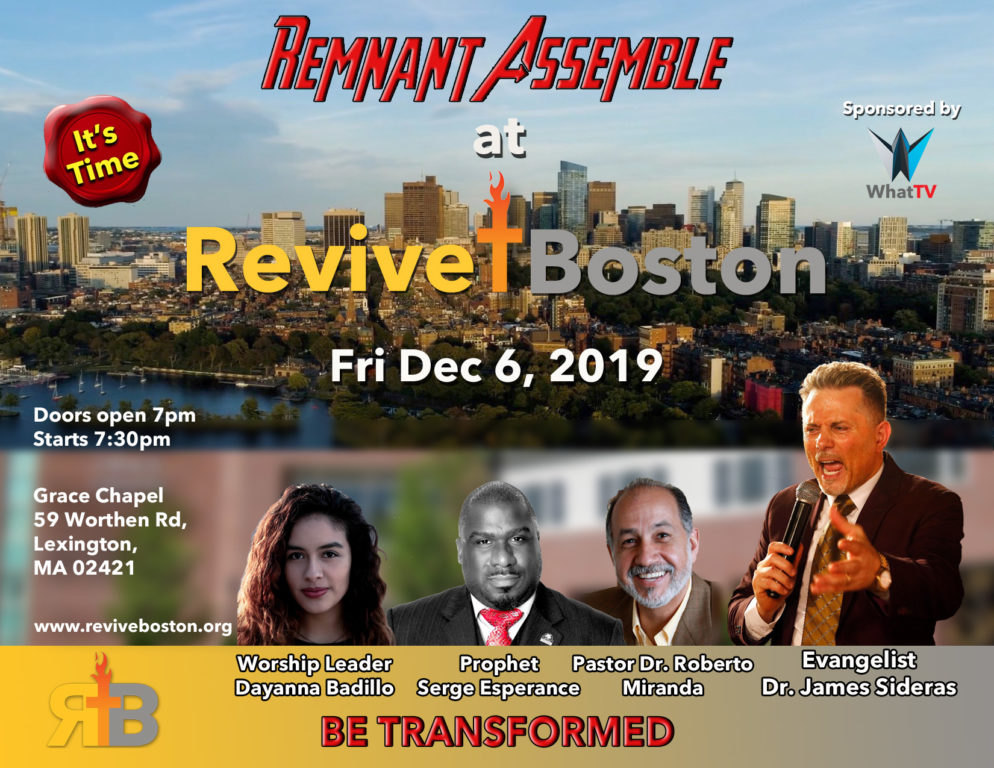 Have you been praying for Revival? Then come and receive fresh fire for the next great awakening in New England. ReviveBoston events are worship gatherings that release the manifest presence of God with prophetic exhortations and prayers, followed by a call to action from the audience. Our goal is to see revival fire fall upon believers from churches across Boston and New England, so they can be carriers of a great spiritual awakening for the salvation of souls. 
Find out more »
August 2020
+ Export Events