Job Posting – Pastoral Assistant for City Church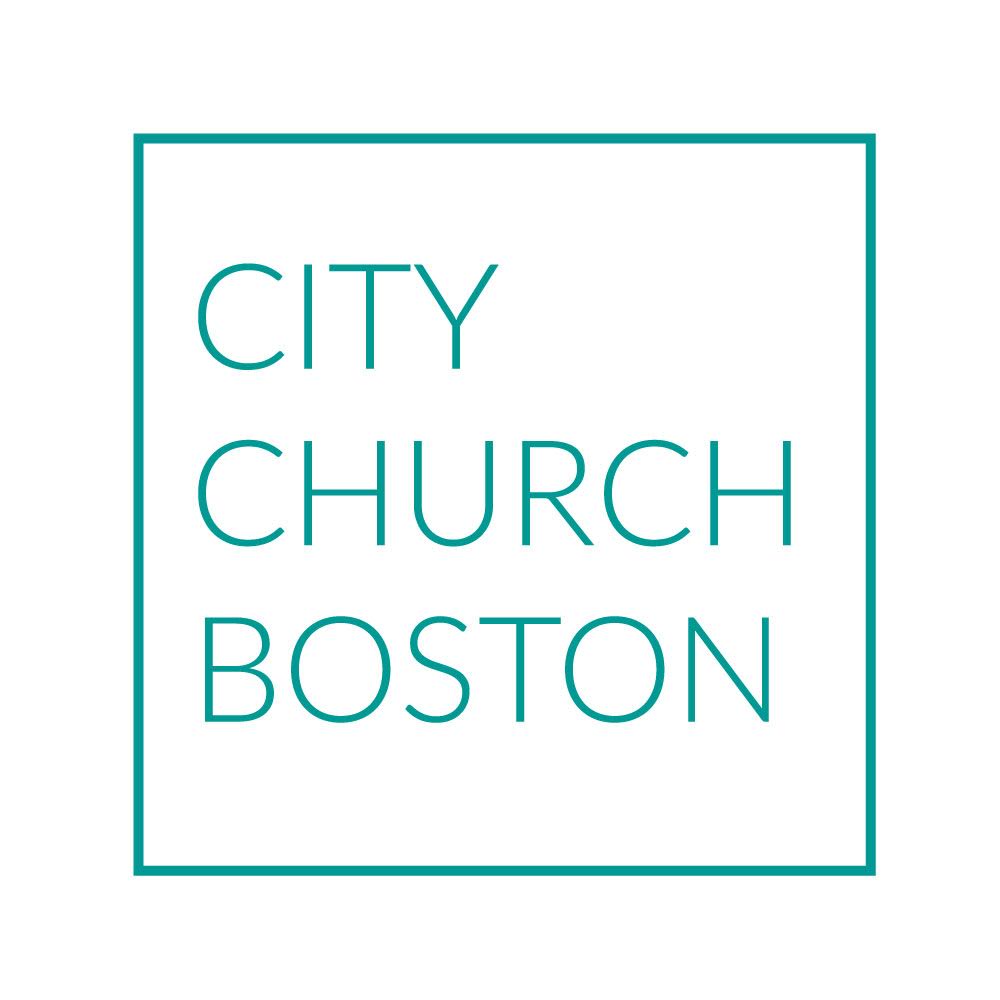 City Church Boston is a young, multi-cultural church meeting near the center of Boston. We are looking to grow our ministry in the following ways: member development (discipleship/teaching), racial reconciliation, community engagement, college student outreach, and online reach.
Job Description
JOB TITLE: Pastoral Assistant
SUPERVISOR: Lead Pastor
FULL TIME/PART TIME: Flexible
JOB LENGTH: August 24, 2020 – December 23, 2020
VACATION: 1 Day a Month // Approved Holidays
General Summary
City Church's expectations for a pastoral assistant include but are not limited to involvement in the following: assisting the lead pastor in his tasks, organizational administration, Sunday and small group coordination and content, and newcomer connections. The person will be expected to be involved in and growing in the organization and administrative functions of church, all forms of church communication, multicultural ministry, and content creation (where appropriate).
The pastoral assistant will assist and work directly with the lead pastor and sit in on meetings with the City Church leadership team.  The lead pastor will personally mentor the person in this role and/or provide connections with other appropriate mentors.  The pastoral assistant will have access to training through Confluence Churches.
This position is temporary (as noted in its job length) but has the potential for continuation and role expansion (for those interested in pastoral ministry) after an end of year assessment.
Please contact community@citychurchboston.org if you are interested in the position.
Related Events