Do you want to plant intentional communities for a living?
September 13, 2021

-

September 25, 2021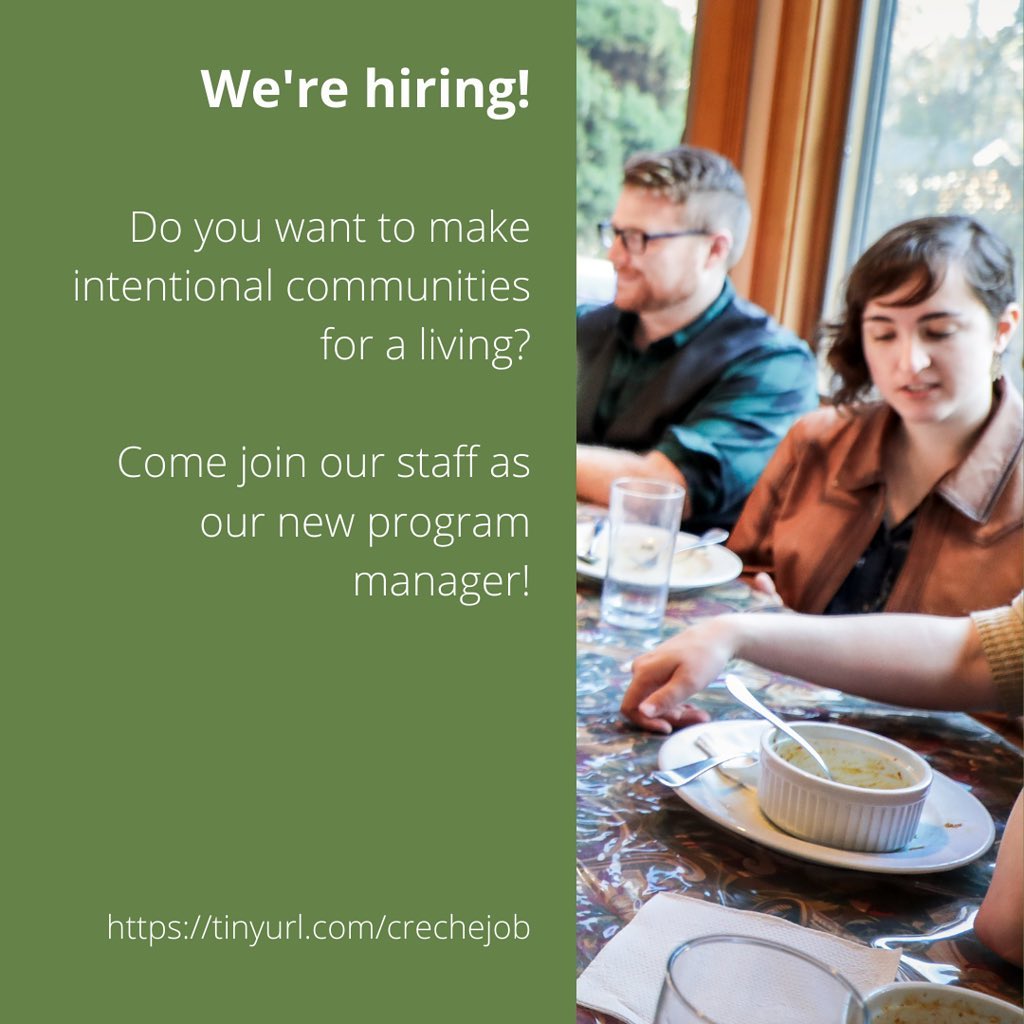 Creche is a faith-based nonprofit that creates intentional communities (i.e. affordable, intergenerational co-housing) in partnership with local congregations. We're a pretty young organization – we incorporated in 2018 and have launched four communities since then in Allston, Dorchester, North Cambridge, and Newton Centre. You can check us out in action here https://tinyurl.com/crechevid
We've made it this far with only one salaried staff member but we've grown to the point that we'd like to add a second person to our staff! We're looking for a Program Manager – someone internally focused whose primary responsibility is supporting and growing the communities we've launched, ideally someone with experience working in communities of color and a background in organizing, social work, or pastoral care. We've budgeted $60k combined salary/benefits for 30 hours/week.
Related Events