Book Launch by a Local Author!
December 20, 2020

-

January 2, 2021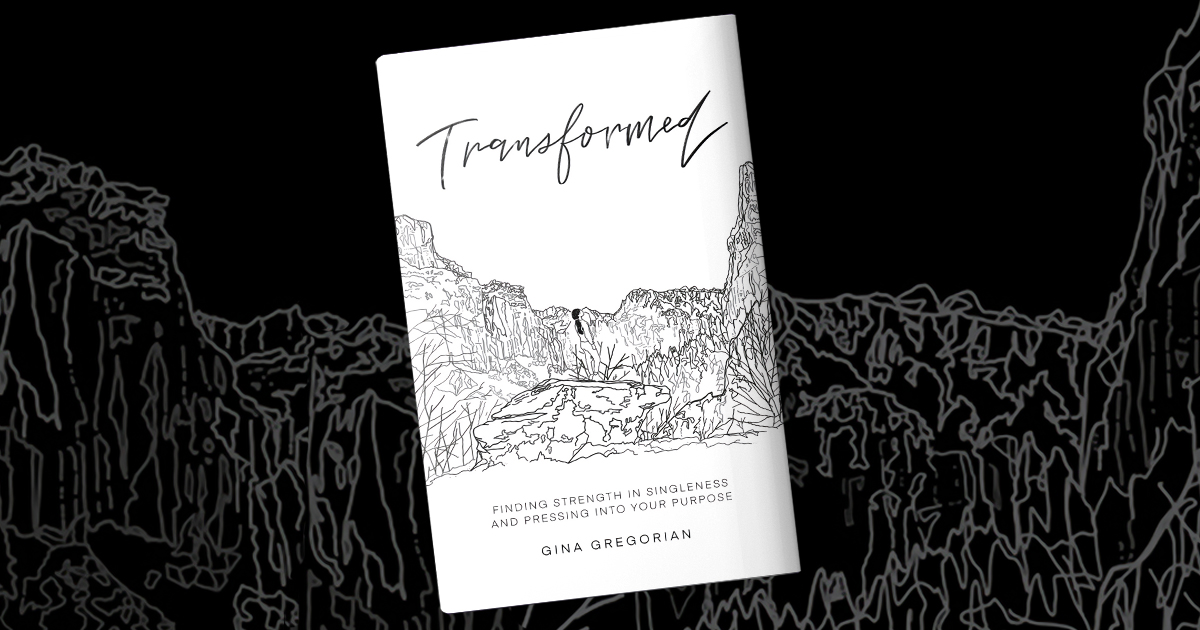 Check out the new book called Transformed: Finding Strength in Singleness and Pressing into Your Purpose by Gina Gregorian, member of Aletheia Church in Cambridge.
This is a 14-Day devotional filled with Scriptural truths, personal stories, daily prayers, and journal exercises. Readers are encouraged to renew their minds and hearts with the truth of who they are in Christ, relying on God to be their anchor through all seasons of life. Hope and excitement will come as readers are reminded to live their lives for the glory of God, shifting their perspective of singleness from a time of waiting to a time of preparation.
About the Author: Gina Gregorian has a passion for leading women in truth and freedom by applying God's Word to their lives. Whether in her church, her classroom, or serving as a missionary abroad, Gina's mission is to help people recognize their worth and significance. Her desire is to empower people to know who they are in Christ, walking in wholeness and healing in their identity as His children.
Related Events